Fascination amber – Your amber portal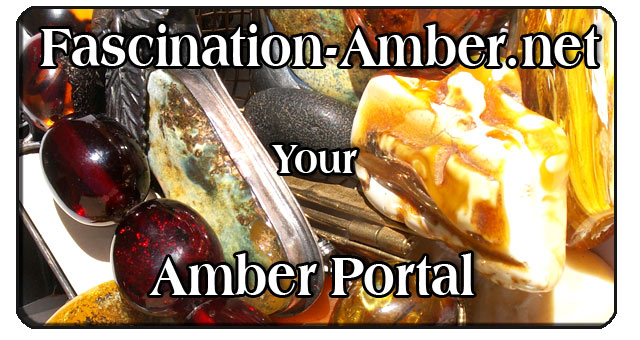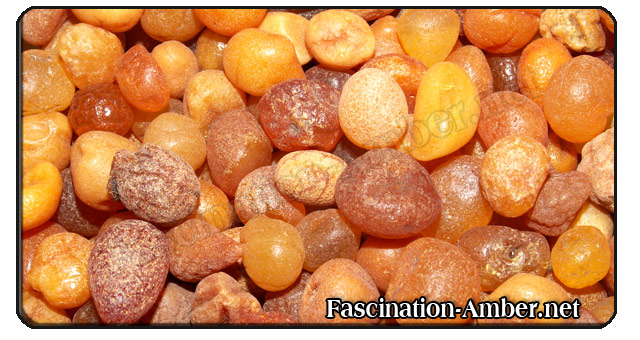 Something about the history of amber.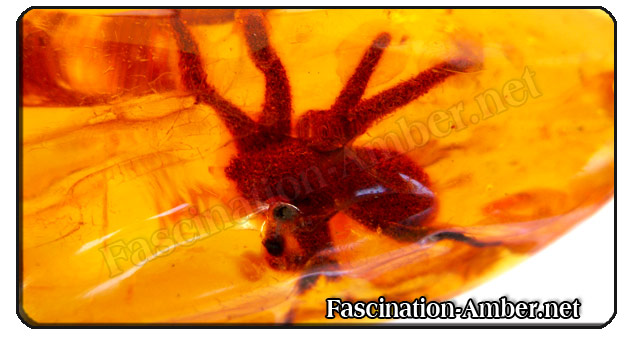 At all times amber has had a fascinating effect on people.

On the one hand because of the many colours and forms and also because the amber holds animal parts or parts of plants or rather water droplets or air inclusions from prehistoric times - so-called inclusions.

In the Middle Ages the Romans bought the "Baltic gold" or the gold of the North in the land of the Germans.

Above all, the nobles gave each other amber jewellery or art.

It was a special gift because only the rich were able to afford something.

In the Middle Ages a gram of amber cost a gram of gold.

About three thousand years ago already the pharaohs acquired it and wore the amber as jewellery or gave him deceased Pharaohs in the colourful Tumba in the pyramid.